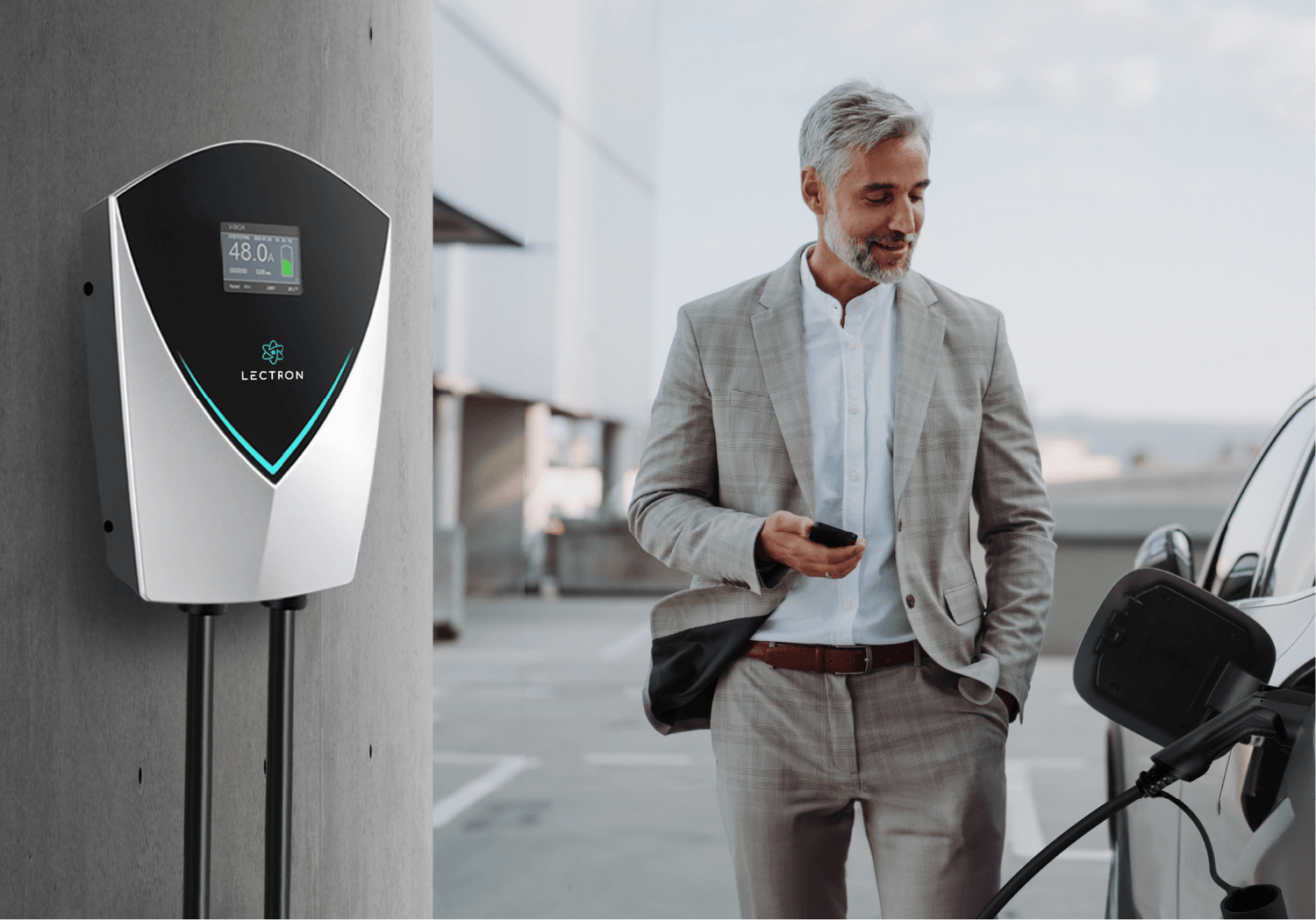 WHO WE ARE.
Lectron's mission is to make EV charging smooth and affordable. We craft powerful charging stations, chargers, and adapters that remove compatibility barriers, ensuring your EV journey is effortless.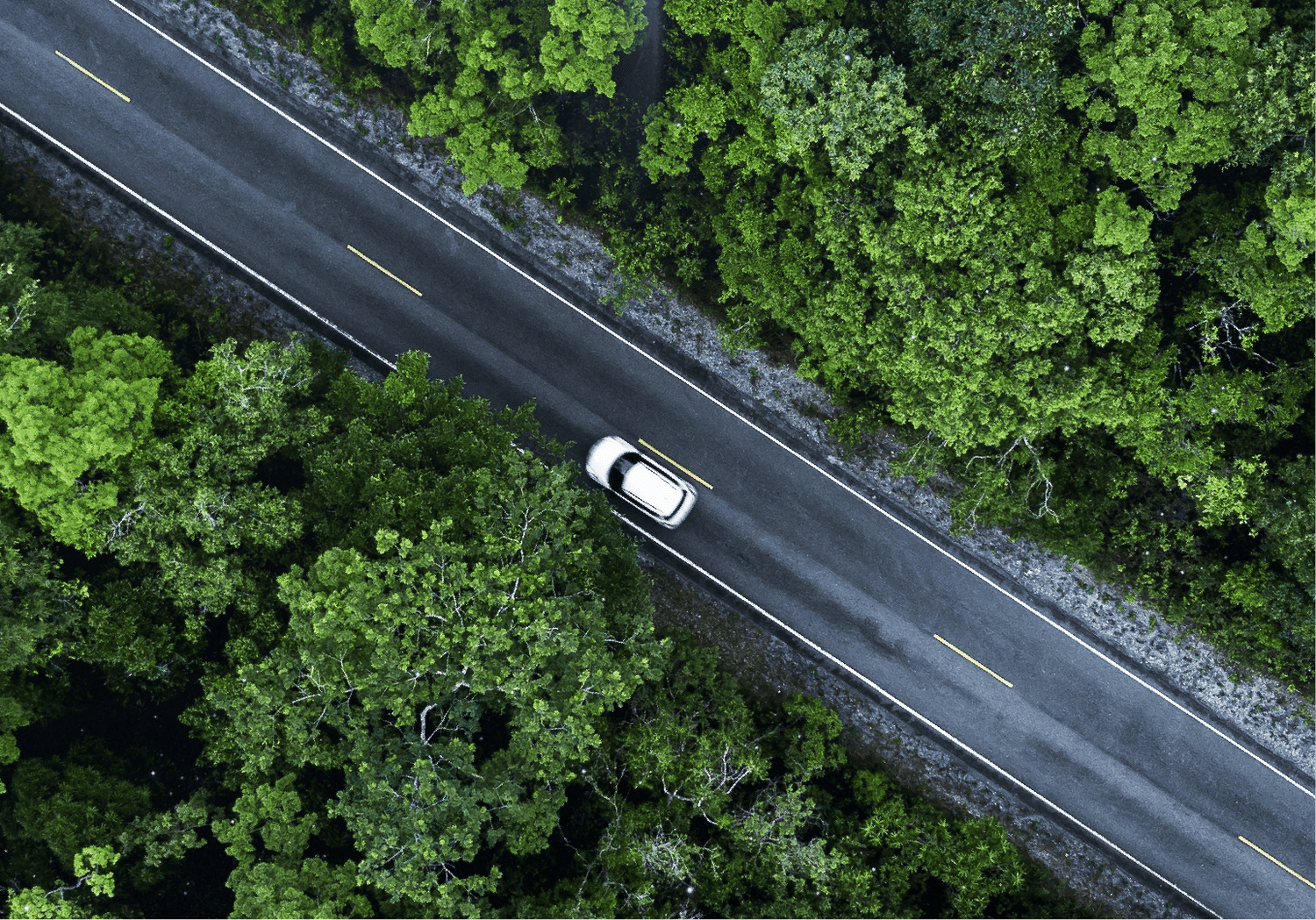 BEYOND CHARGING, INTO THE FUTURE.
Our vision extends beyond charging; it sparks change. Advocates of EVs as champions of sustainability, our products catalyze EV adoption, propel decarbonization, and shape a cleaner tomorrow.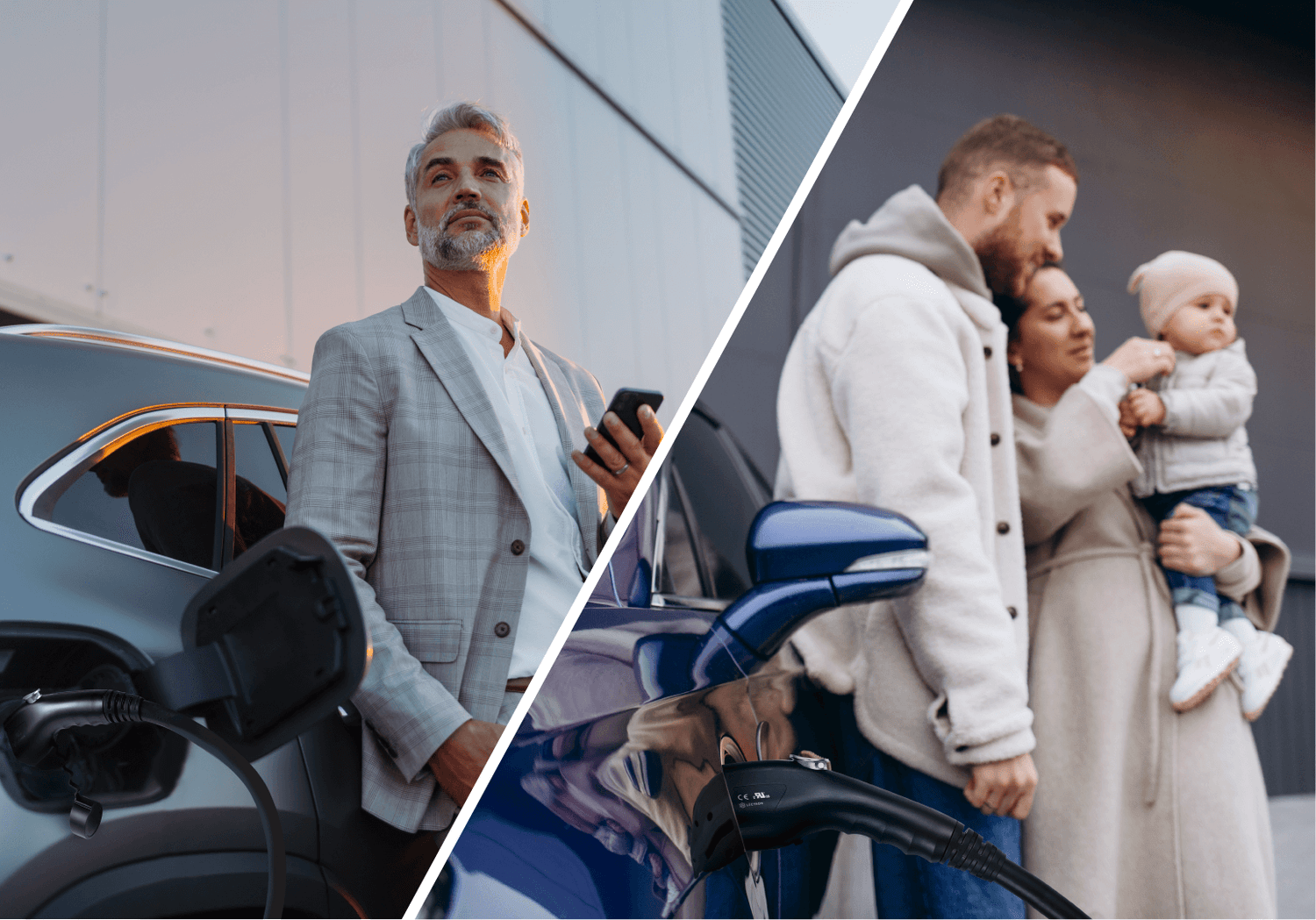 FOR EVERY DRIVER, EVERY MILE.
At Lectron, there's no bias. The make, model, or characteristics of your EV don't matter; we empower you. Concerns about range or compatibility? Overcome. We stand for every EV driver.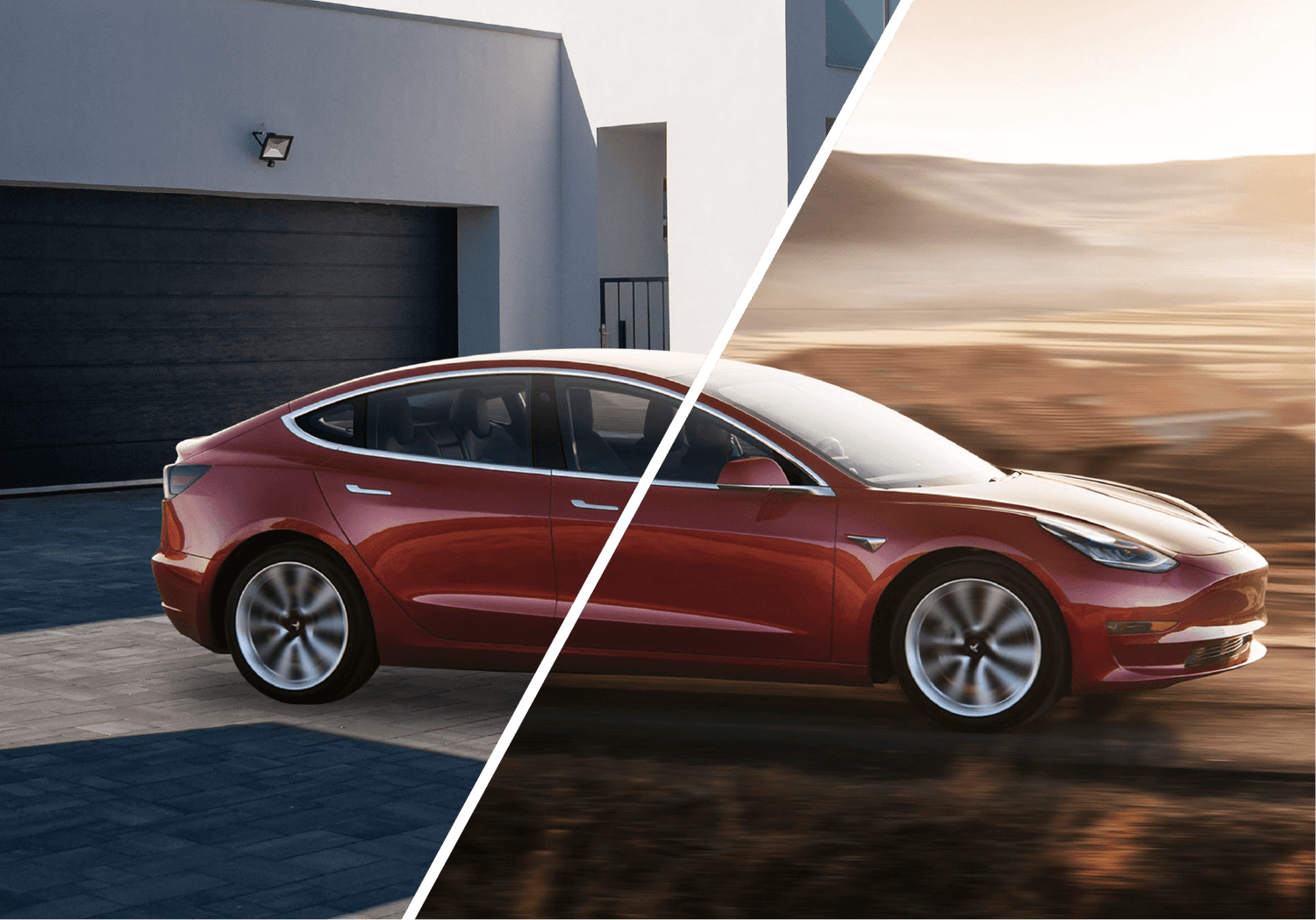 EMPOWER YOUR DRIVE, ANYWHERE.
Our premium charging range transforms stressful journeys into care-free adventures. From urban streets to scenic routes, Lectron ensures your EV is ready to explore.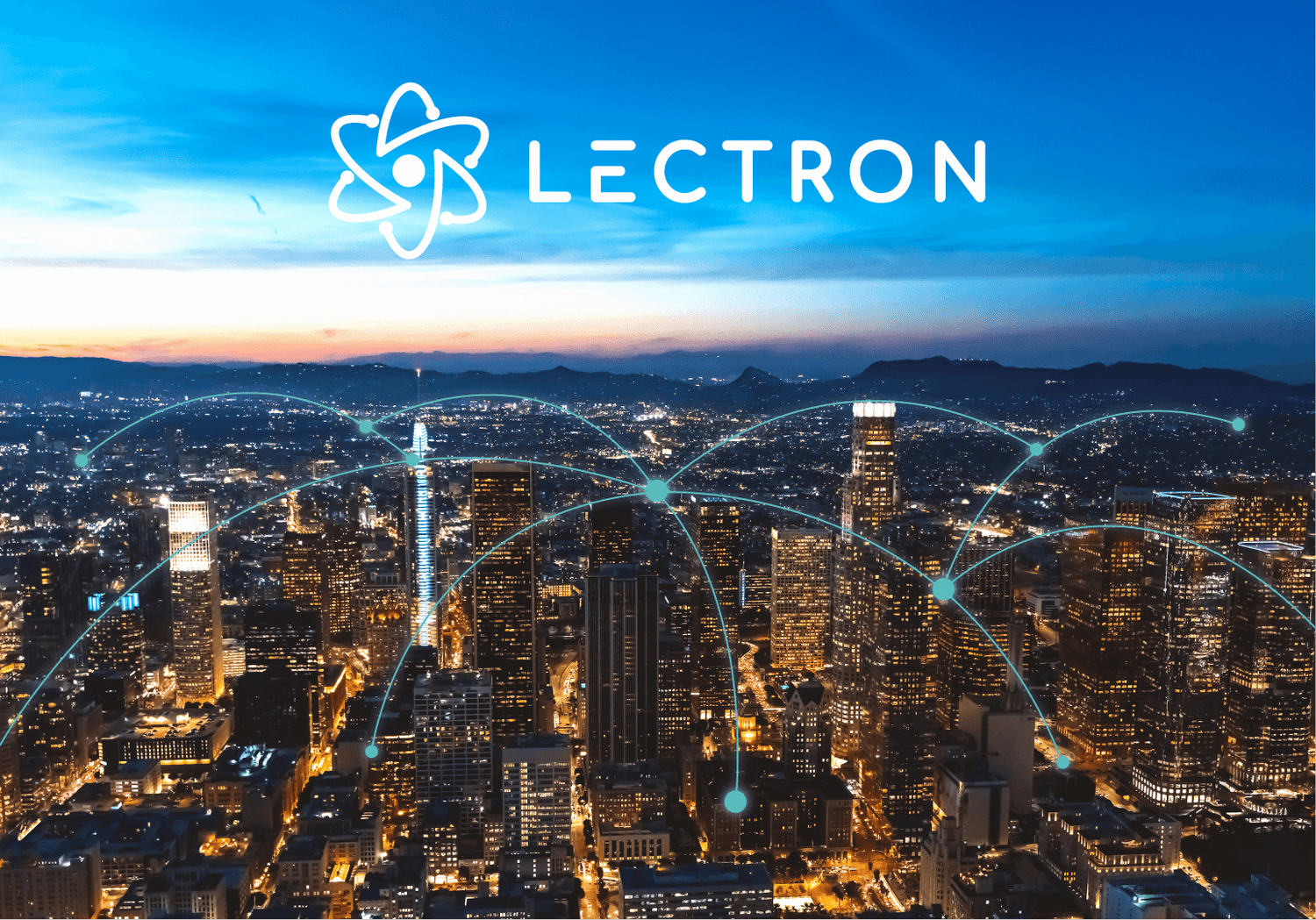 MORE THAN CHARGING, A COMMITMENT.
Charging should be accessible, not exclusive. Lectron bridges the gap, delivering quality charging for all, irrespective of budget.