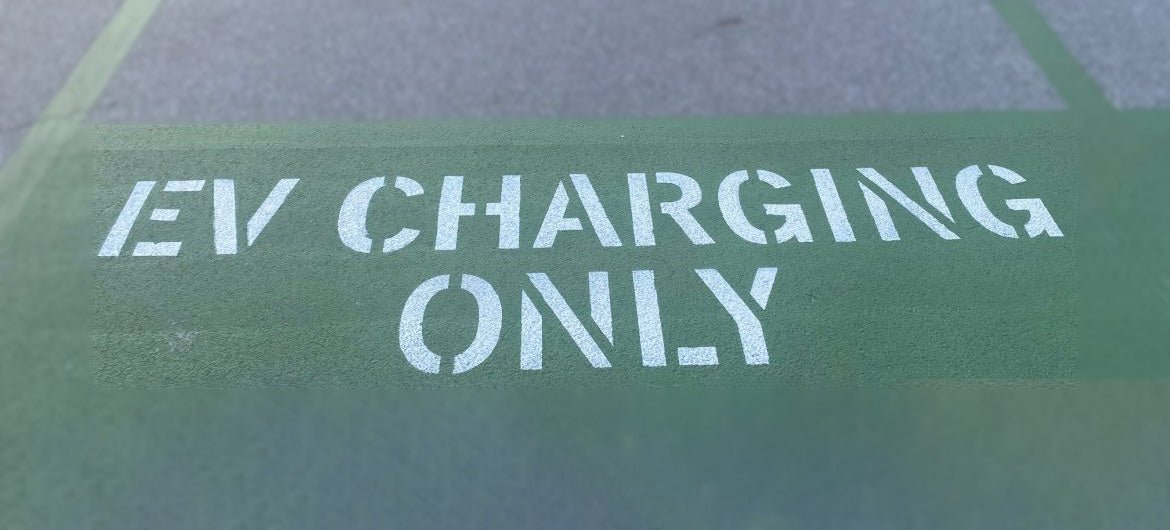 Tesla CCS1 Charger Adapter - Should you get one?
Another breakthrough for EV now allows Tesla owners to charge on a CCS DC Fast Charger. 
If you are someone who:
Fancies road trips and is always on the go

Is tired of finding and queueing at a Tesla supercharger in your vicinity 
Wants a bigger pool and alternatives for charging destination
Here's some of the stuff the CCS charger adapter will give you access to:
Additional 4,500++ charging stations (DC Fast) across the United States

Freedom to choose - no longer relying on Tesla superchargers in your vicinity or waiting in queues to get your fast charging started!
In the United States, the CCS charging station has now officially overthrown CHAdeMO to be the biggest EV charger in terms of sheer number. Stations such as Electrify America and EVgo Services now also provide multiple CCS ports, compare that to a typical 50kW CHAdeMO unit that only offers 1 port.
The Tesla supercharger itself has a very extensive and advanced network, but it is definitely far from being ideal - There are still numerous areas that are not within the reach of a Tesla supercharger in its vicinity, plus users have reported long queues and waiting times. 
So if you've been on trips and you remember situations where you wished you could've used a CCS DC fast charger (and you couldn't) - now you CAN!
Our latest Lectron CCS Charger Adapter gives you access to 4x more DC Fast charging stations in the US - that's right, 4x!
Find out more HERE
Key Figures:
Tesla Supercharger

CCS DC Fast-charger

Full Charge*

As little as 30 minutes

As little as 45 minutes

Maximum kW*

72/150/250 kW

Up to 70 kW

Charging stations

(NA region)

1,075 Stations

4,786 Stations
*depends on connector type, charging station, and vehicle model